The company was founded in 1760, during which era André Chenue acted as royal layetier to Marie-Antoinette exclusively. Chenue was responsible for carefully packaging first the layette (which contained an extensive amount of linen for mother, child, body and crib), then all of the royal linen.
Thereafter, the company was entrusted with the manufacture of all cases, crates and trunks intended for the transportation or storage of monarchs' clothing.
A new trade was born. Chenue became its main architect, carrying on the tradition to the present day, at the service of art.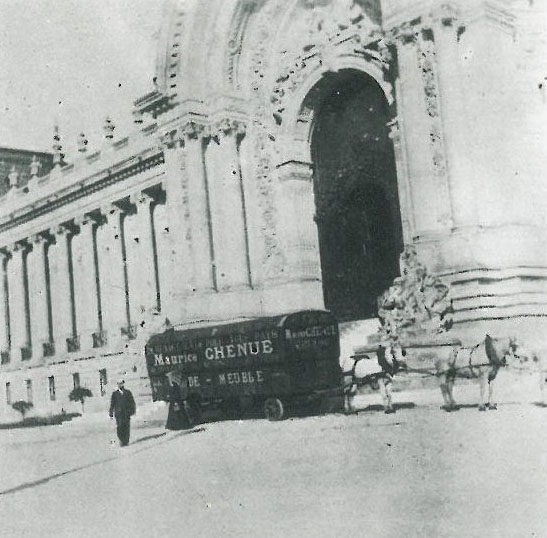 For over 250 years, the renown of the Chenue name has essentially rested on the reputation of its people, the box makers-packers that make the company what it is. The packer trade is highly prized within Chenue, its diploma having been developed by the company. It is a very prestigious and refined profession: the layetier being the person responsible for the manner in which a work of art must be packaged for transport.
The excellence and motivation shown by our collaborators are what define and sustain Chenue's reputation. They are the company's worth. To retain leadership in all of our markets, we must be the first to innovate and anticipate change.
Affiliated since 1995 to the Horus Finance group, a specialist in logistics services, Chenue has strengthened its international presence. Having a scope of action at global level, the company's performances are guaranteed to be of equal quality throughout the world.